Whether dreaming of Travel or looking for ways to use your Capricorn points think of Stars Travel Newmarket.
Stars Travel Newmarket has been the New Zealand preferred Travel Agent to the Capricorn Society since 1998. You have an experienced dedicated consultant Sarah Jensen who was with Stars Travel for over eighteen years before purchasing the company in October 2015 along with her business partner Fleur Gosling.
As a Boutique Travel Company and being owner operators ourselves we understand your business! We are here to assist you whether it is for your family vacation, domestic travel, romantic getaways , sporting / petrol head tour or a business trip.
This can all be charged to your Capricorn account allowing you to earn and spend your Capricorn Reward Points
When considering travelling or using your Capricorn points, think of Stars Travel Newmarket.
Suppliers don't forget we can assist you too whether it's a prize for a Road Show , Incentive Trip, Conference or your day to day Business travel.
Why not keep it in the Capricorn Society Family…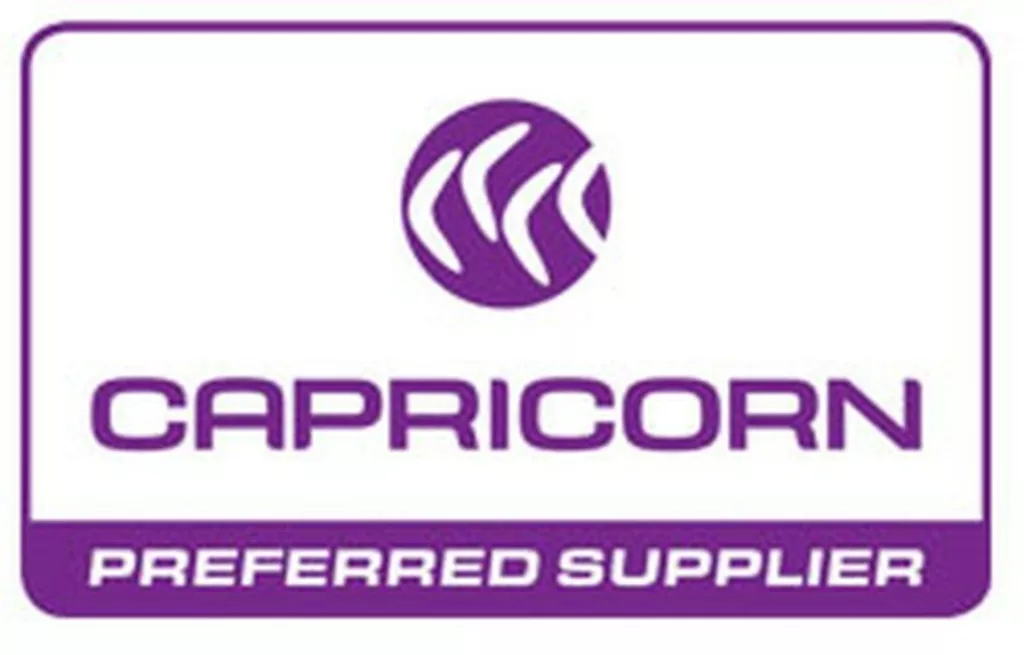 Get in touch
If you need expert advice and help with your travel arrangements call us on:
0800 802 929
or leave us a message below.